July 2018- Month in Review
What better month to start my new blogging series? Every month from now on I will do a month in review, a recap of my favorite appearances, charity work, achievements, travel, life events and more.
July has been a dream come true!
This July has been one to remember. I started the month as Miss MRI Canada, and ended it on a new journey, with an International Crown and sash, and a goal achieved. Here is my July 2018!
July 1st- CANADA DAY!! 
I wore my Miss MRI Canada sash in Polson Park at my last event before Internationals. My whole community wished me good luck. Speaking on stage during a national celebration and before representing the country was amazing! Did I mention I helped cut the cake?!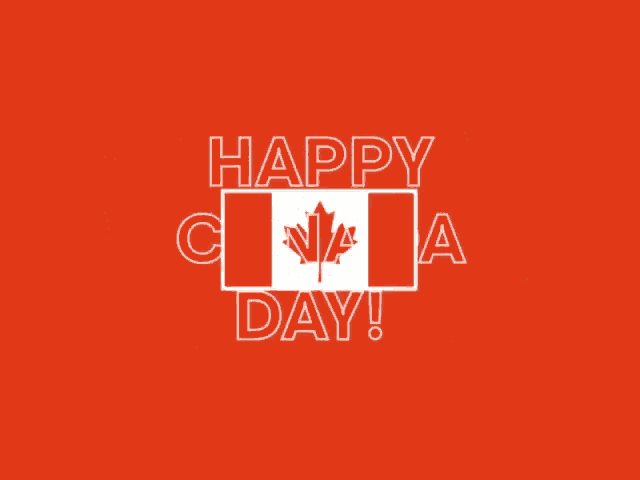 July 2nd- Leaving for Internationals
3 Flights, 1 night, 2 days in Airports heading to Miss Royalty International 2019!
And doing the MRI Challange in an Airport!
July 3rd- Arrival in Milwaukee Wisconsin for Internationals!!
Samantha Miss Wisconsin Jr Teen picked up Miss T&T Teen, her family and my Mom and I at the Airport!
Thanks Sam ❤
Here are some Arrival Pictures, and my door. My first day went amazing!
July 4th- Touring Milwaukee Wisconsin
July 5th- Orientation and Gift Part
The kick off the whole pageant,  register early and was able to meet the directors, outgoing queens, and some other queens competing.
The gift exchange everyone handed out amazing goodies to each other, many of which I have displayed in my room today!
July 6th Fashion Wear Preliminaries
Started the day with 5am Hair and Makeup!
Then off to rehearsals, to get prepared for Fun Fashion Preliminaries.
This slideshow requires JavaScript.
The night ended with a sweet party!! Full of gifts, dancing, and fun!
At the party, I was also honored to model some of my last year's Daycare classes art on a special cape!!
July 7th- Winning an International Title
Started the day with another 5am hair and makeup! The Miss age group had the first interviews of the day, so I did my interview this morning. Then we went on to evening gown preliminary competition.
This slideshow requires JavaScript.
After the Gown preliminary was the Gatsby Gala.  Entering this pageant I had set a goal for my self to win the International Volunteer title. So when Michelle, the director, announced "say hello to our Miss International Volunteer" I sat holding my Moms hand at our table, hoping to hear my name. Then I did. Time slowed as I walked up and the sweetest thing is everyone was cheering for me. Everyone knew how much I wanted this title. it was a dream and goal come true.
I was also awarded top 5 Role Model for ages 13+ at the awards dinner!
This slideshow requires JavaScript.
July 9th, Final Day at Internationals
The grand finale at Miss Royalty International! I took home 1st Runner-up in my division. But just wait I will be back!
July 10th-Visit with Sherrie
Sherrie Gearheart founder of LOLC and her husband Sean came to visit me after the pageant!! Thanks, Sherrie for showing us the sights!!
July 11th- Seattle
Mom and I spent a day in Seattle traveling the city and taking pictures! We even rode on the Seattle Ferris wheel, which was pretty nerve-racking.
July 11th-First new coverage
I arrived back in Canada, at the airport I turned on my phone for the first time in 11days (I don't have roaming). And a bunch of messages greeted me, including Infotel News wanting to do an article on me. My first day back they published this.
Click here to read the Info Tell News Article
July 15th- Castanet News Coverage
Castanet did an amazing news and Video story on me!!
To read Castanet Article Click here!
July was an absolute Dream, I achieved so many goals, and had a blast along the way!!